Controversial Walt Ranch development vote delayed in Napa following protests
Esther Mobley
,
Jess Lander
SF Chronicle Mar. 1, 2022
Updated: Mar. 2, 2022 9:24 a.m.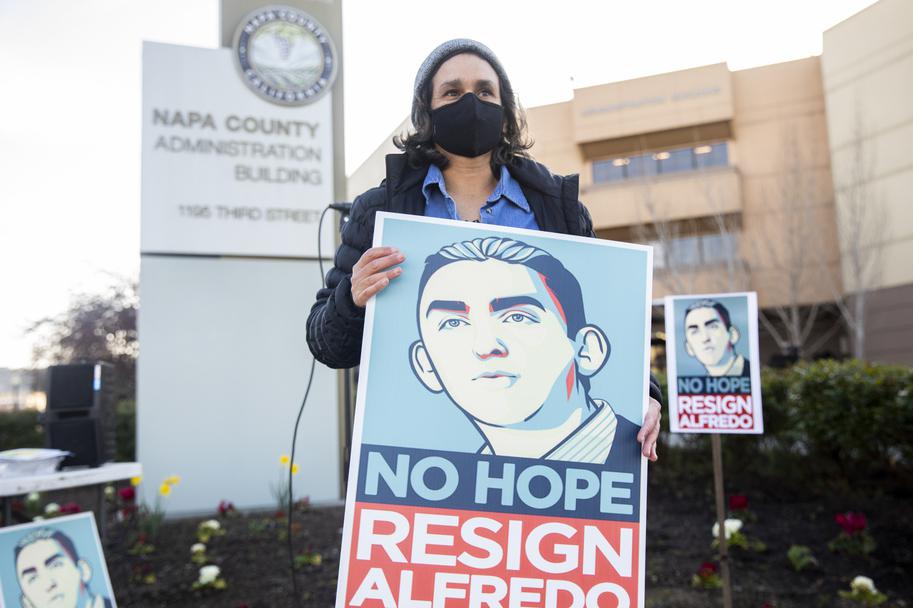 A decision on a long-debated Napa Valley vineyard development, Walt Ranch, has been delayed once again so that Napa officials can reconsider hearings without the vote of a supervisor who has a financial stake in a neighboring property.
The proposed vineyard, Walt Ranch, has been a controversial topic in Napa for 17 years. The property owners, Dallas billionaires Craig and Kathryn Hall, have sought permission from the county to plant grapevines on the undeveloped parcel in Napa's rural Atlas Peak area.